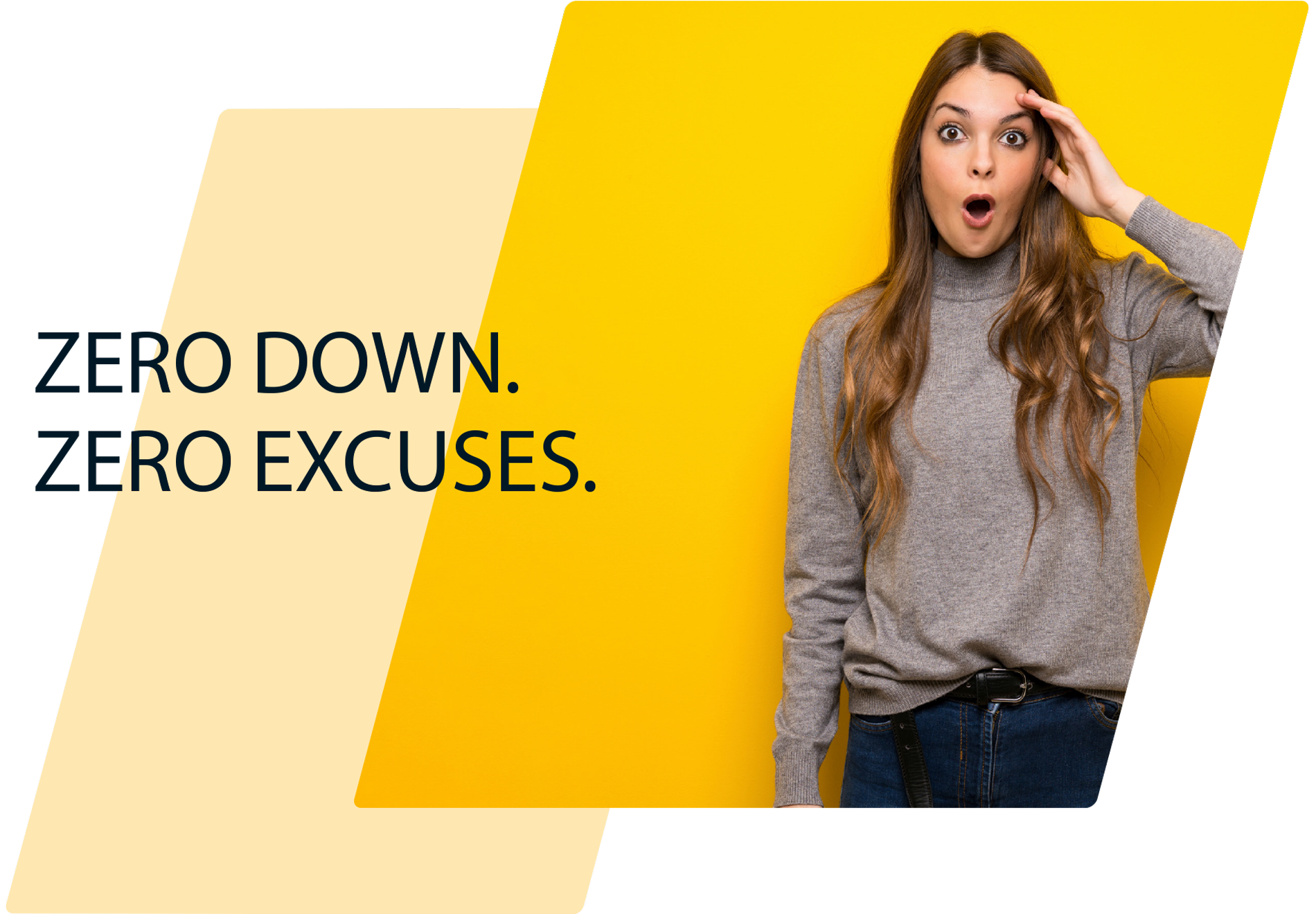 If you can afford $2,500 in rent, then you can afford to buy with 0% down through GSFA.
GSFA will gift you up to 5% as down payment assistance (DPA)¹
No interest on the DPA and no need to pay it back after 3 years
No income limits or first-time buyer requirements for eligibility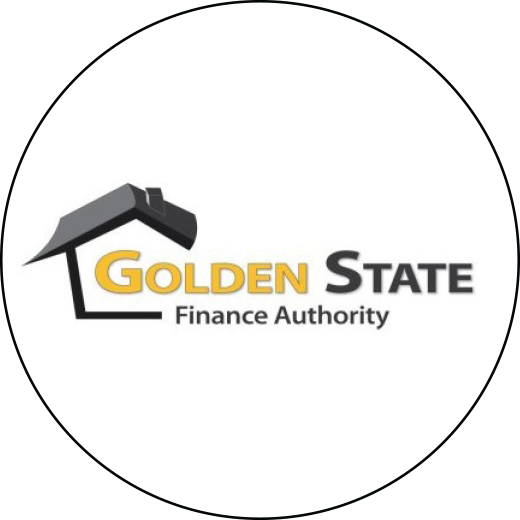 WHAT IS GSFA?
Golden State Finance Authority is a California housing finance agency that supports affordable homeownership with down payment and closing cost assistance programs.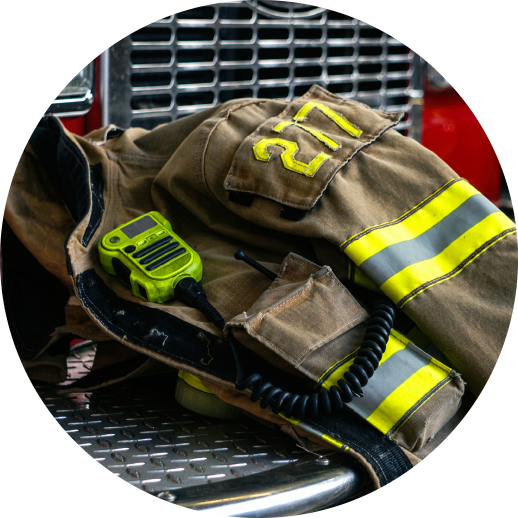 THE CATCH?
There is none. GSFA will gift buyers up to 5% in down payment assistance which doesn't have to be paid back after 3 years and for First Responders & other essential workers, it never has to be paid back.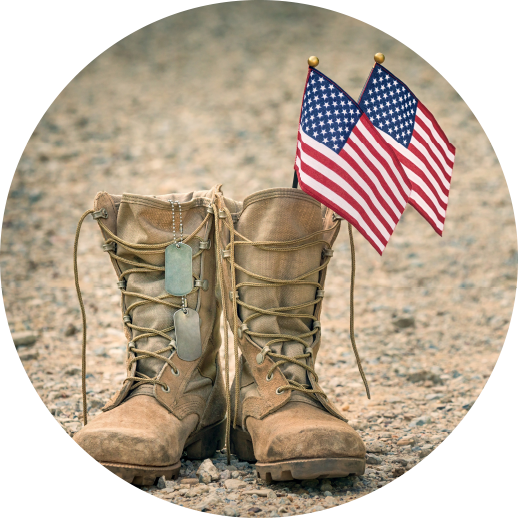 VA LOAN
Veterans and active-duty military additionally have the option of receiving up to 0% down and zero out of pocket costs with a VA loan.
YOU'RE STILL INCURRING THE EXPENSE OF OWNING A HOME EVEN IF YOU RENT.
In addition to saving money each month, when you trade a rental payment for payments on your own home, you take those monthly expenses you're already incurring and put them back in your own pocket to build personal wealth.
THE AVERAGE HOMEOWNER HAS A NET WORTH 44X GREATER* THAN THAT OF A RENTER!²
Owning also allows you to lock in a consistent monthly payment that isn't subject to rising rents or the whims of your landlord, with added savings in tax deductions each year.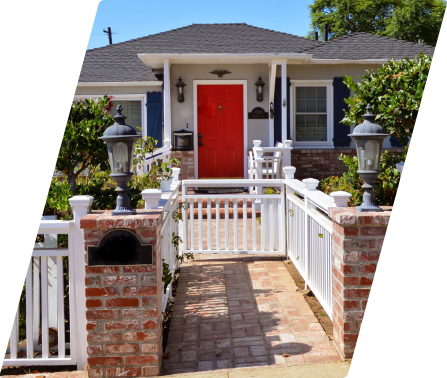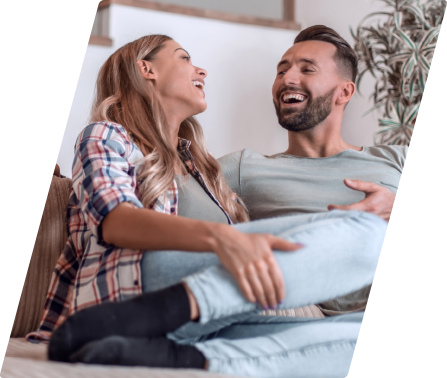 HERE'S A REAL WORLD EXAMPLE:
Contact me to learn more about how you can elevate your life and financial situation through homeownership with 0% down.
¹Determination of eligibility for a particular program or exemption is made by the relevant authority. Up to 5% down payment assistance is eligible for conventional loans only. Up to 4% down payment assistance is eligible for FHA, VA, and USDA loans. Min. 640 credit score requirement, conventional loans require 5% down, FHA loans require 3.5% down - relevant authority may provide up to 5% down payment assistance. Please contact our office for more information and specific guideline requirements. Information as of 4/24/2020. ²2013-2016 Federal Reserve Survey of Consumer Finances.
Testimonials
" Kevin having a internet marketing background helped develop a terrific marketing strategy that most agents don't really understand, He also provided great advice to get my property looking great to maximize our home value in its current condition. We are now working through the pre-sale checklist he provided us, for a summer / fall sale!Once we get close to putting the house on the market, we will be using Kevin to find our retirement home. "
-
" Kevin was a pleasure to work with! He was very committed, paid attention to the smallest details and was constantly available to us, which helped narrow down where we want to live. Now we are just waiting for a home that meets our criteria before we purchase. Highly recommended! "
-
" Kevin did a fantastic job and walked us through each step of the process. He continued to repeatedly update our listing and we were able to sell in a very short time frame. We would recommend Kevin to our friends and family and look forward to using him on the purchase of our next home! "
- Katherine L.
" As buyers who were new to the area, my wife and I took an abnormally long amount of time (over a year) looking at different houses in different neighborhoods and trying to get a feel for which school district we wanted to be in and what kind of houses were available in those areas. But once our agent got impatient and pushy we switched to Kevin. He is immensely patient with us; He is always available via email and telephone, and we found him to be highly knowledgeable of the area. We would recommend his services to anyone looking for a new home. "
-
" Wanted to say thanks to Kevin for taking me and a coworker out looking at various homes and condos in the downtown fullerton area since we were from out of town looking to relocate in the next 6 -12 months. He knew the area well and based on what we were able to get pre-approved for. "
-
" Kevin is a dedicated professional who helped me navigate through the home buying process! I highly recommend using him! "
- Karyn Barnes
" Out of six real estate agents I inquired with online, Kevin was the only one who returned my call and did so within minutes. I found Kevin to be very helpful and very responsive to calls, texts, and emails. I highly recommend doing business with him. "
- Suzanne F.
" Kevin was great throughout or initial home shopping experience. We decided to hold off purchasing our first home to save some more so we could get into a house we really wanted instead of settling for what we could afford right now. Needless to say he was a pleasure to work with and when we are in a better position to buy, we will give him the business!  "
-
" Kevin helped inform my wife and I on the housing market in Brea and Yorba Linda, and what to expect before looking at homes. We were very happy he made himself available to walk us through the process of getting pre approved, as well as narrowing down a few houses that meet our very picky needs. While we are most likely months from committing, we will be using his services as soon as we are ready. Can't recommend Kevin Allen enough. "
-
" Mr. Allen helped show several homes on a recent home shopping weekend in the Southern California area. He is a young,hungry and eager to meet your needs. I recommend him for any of real estate needs. Tell him to ease off the milk, you will understand when you meet him. "
-
" Kevin Allen is a professional and personable broker associate that you can rely on for your real estate needs! He's given me a lot of information to make my home-buying decision. "
- Lin C
" Kevin is a very personable and compassionate person who strives to meet the needs of clients. He has an extensive knowledge of Orange County, especially the Yorba Linda area, and I always turn to him for any of my real estate needs. "
- Feliz
Previous
Next