First Impressions Concierge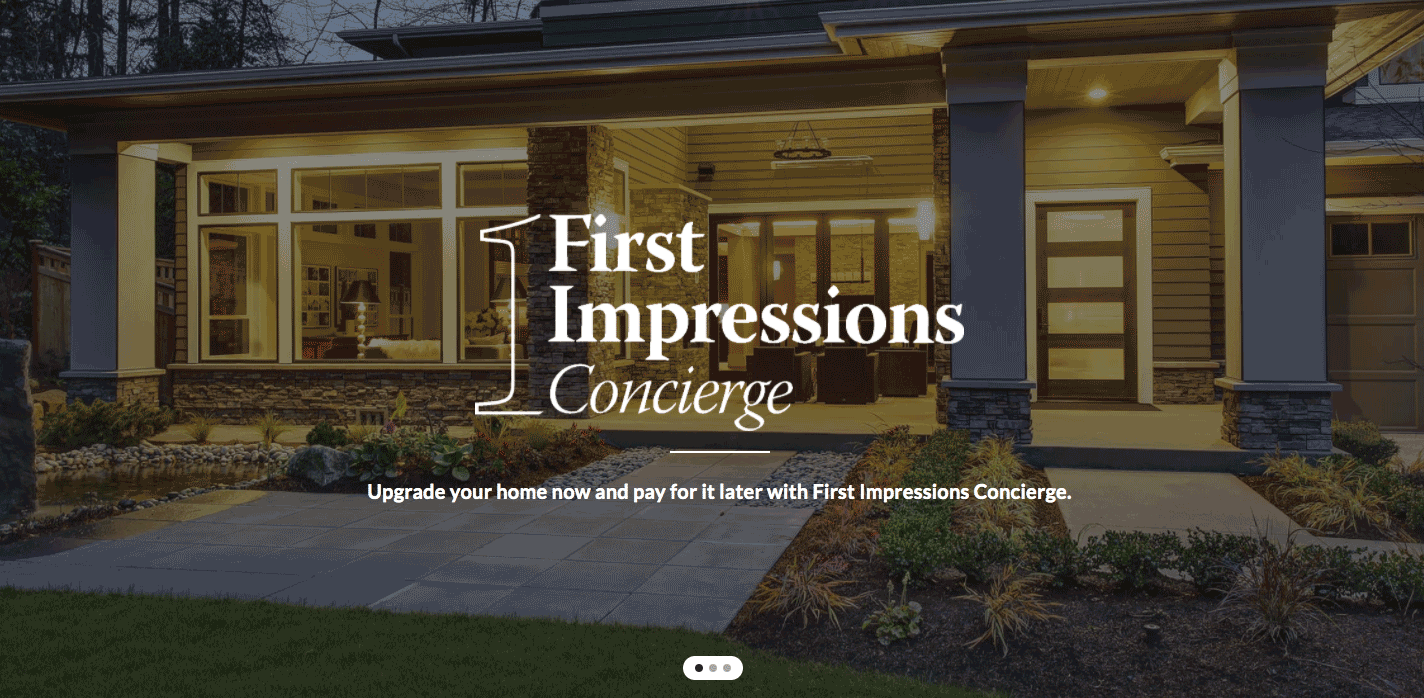 First Impressions Matter on the Market
With First Impressions Concierge, you can sell your home faster for
top dollar with services like staging, flooring, painting and more.


We're at your service, no matter what your home needs including: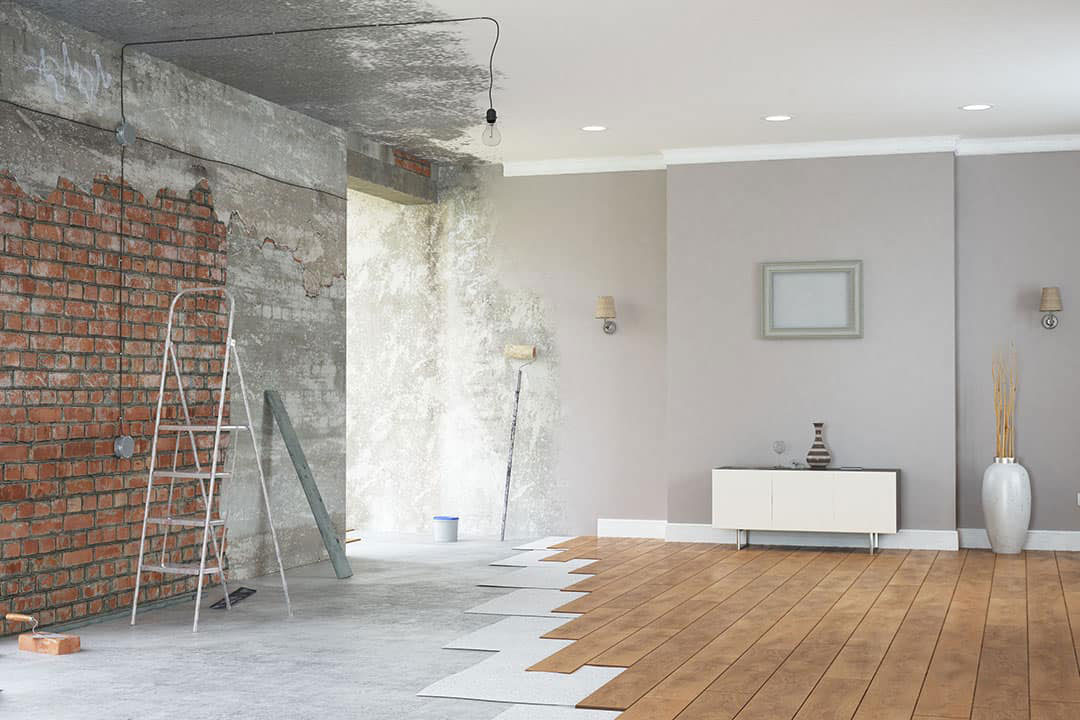 Renovations

From repairs to rebuilds, we've got you covered.



New flooring
New countertops
Kitchen and bathroom improvements
Roof repair
Electrical work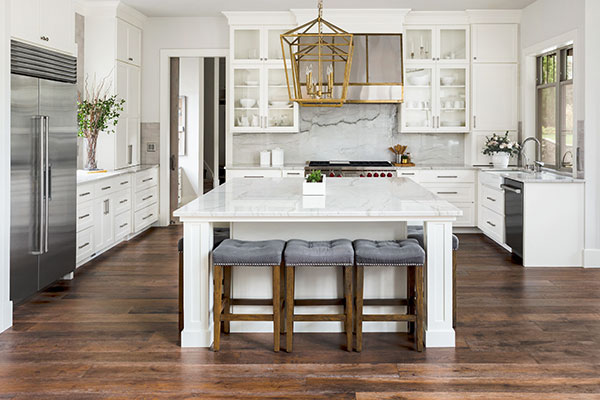 Staging & Styling

Out of date property? That's our specialty.



Interior and exterior painting
Professional staging
Window treatments
Landscaping and fencing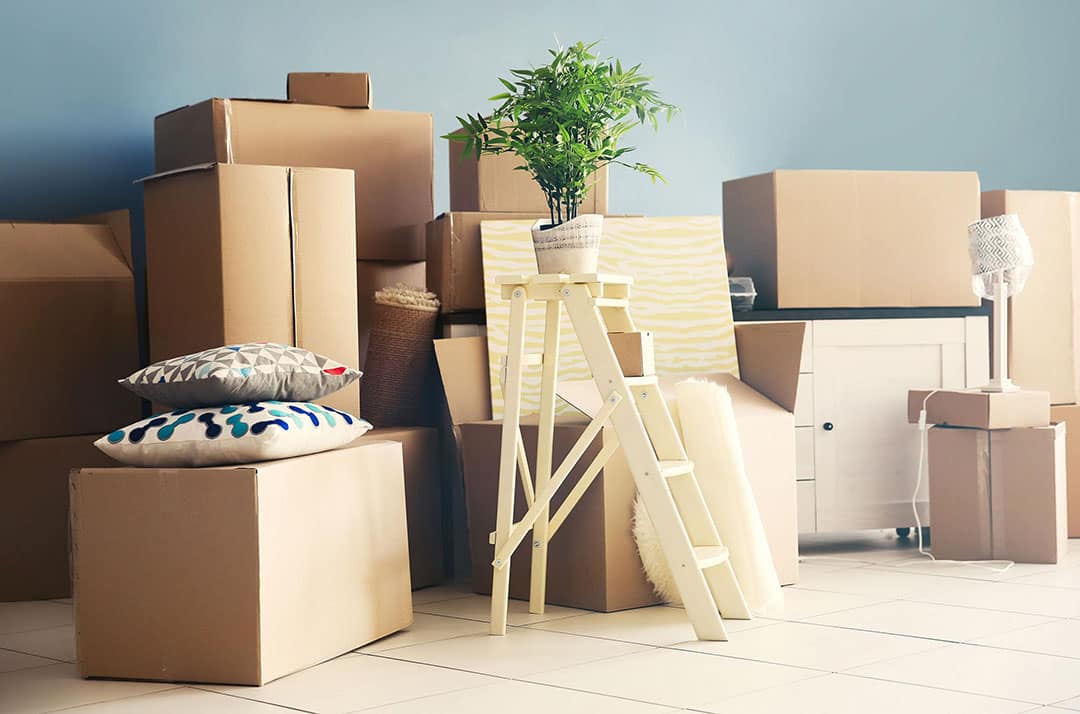 Additional Services

For every step of the selling process, we're here to assist.



Moving and packing services
Hauling and trash removal
Senior assistance
Deep cleaning and decluttering
Organizing
Don't Wait To Make Your Move

No need to put your life on hold or postpone your next step. With First Impressions Concierge, our wheels are
in motion the minute you list with us. Our agents will help you determine which home improvement projects or
repairs provide the maximum return on investment and handle everything from top to bottom. Best of all, you
don't have to worry about upfront costs or fees until your home closes. Here's how it works:


01
Get Started
List your home and have a signed contract with a First Team agent. Don't have one? Contact me.
02
Ready Your Home
Work with your agent to determine which services can increase your home's value the most. You ultimately decide what is to be done.
03
Professional Advice, Total Transparency
Your First Team agent will schedule a consultation with you and an independent designer to curate the approved work to help your home sell.
04
Peace of Mind
Home improvements begin with a professional project manager overseeing everything from beginning to end with licensed, insured and vetted providers.
05
Elevate Your Home
Transformation is completed requiring no cash out of pocket and your home goes on the market.
06
No Cash Out of Pocket or Upfront Fees
Repayment for upgrades are settled after your home sells or up to one year after the project is completed, whichever occurs first.
Before and Afters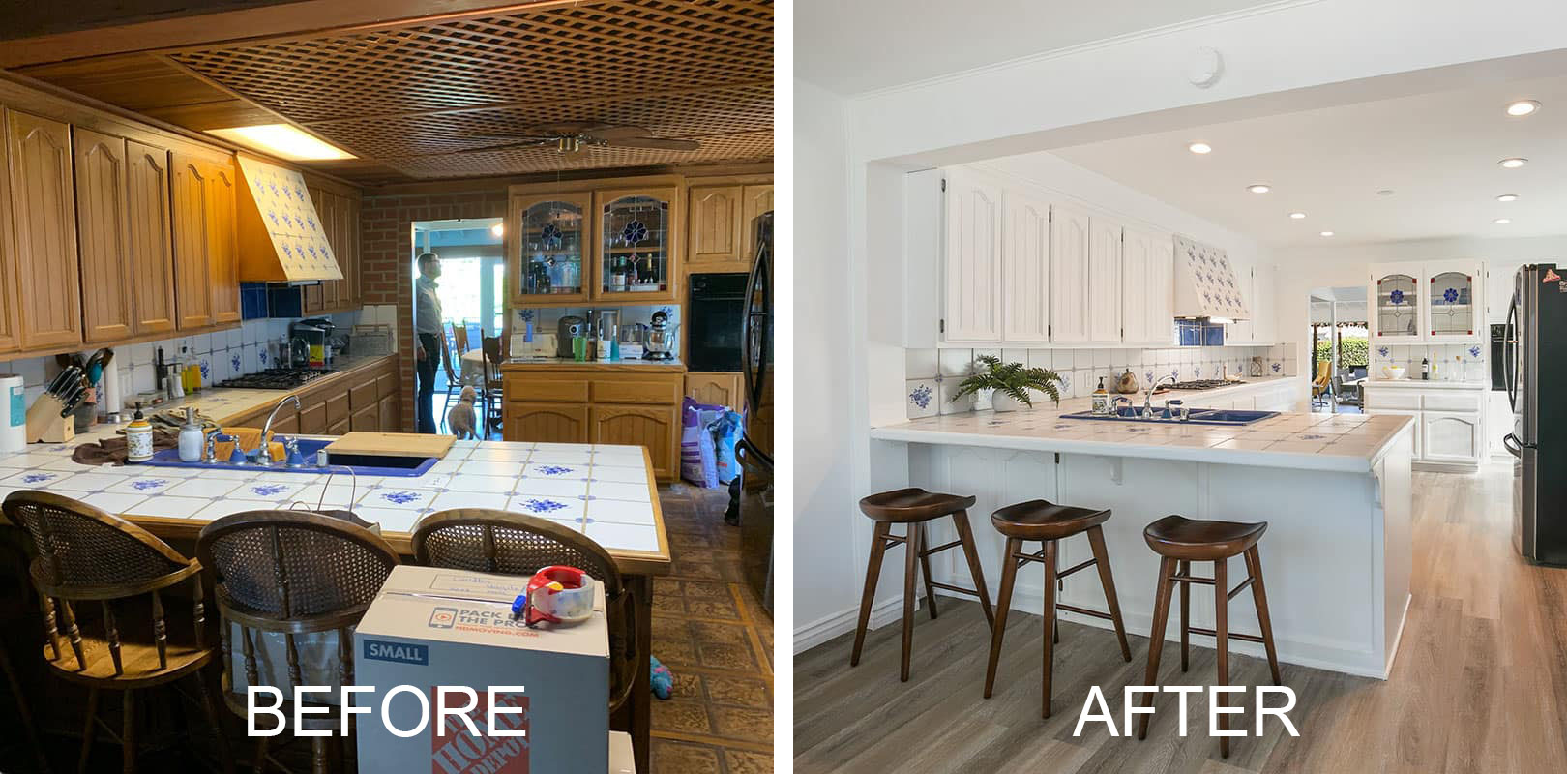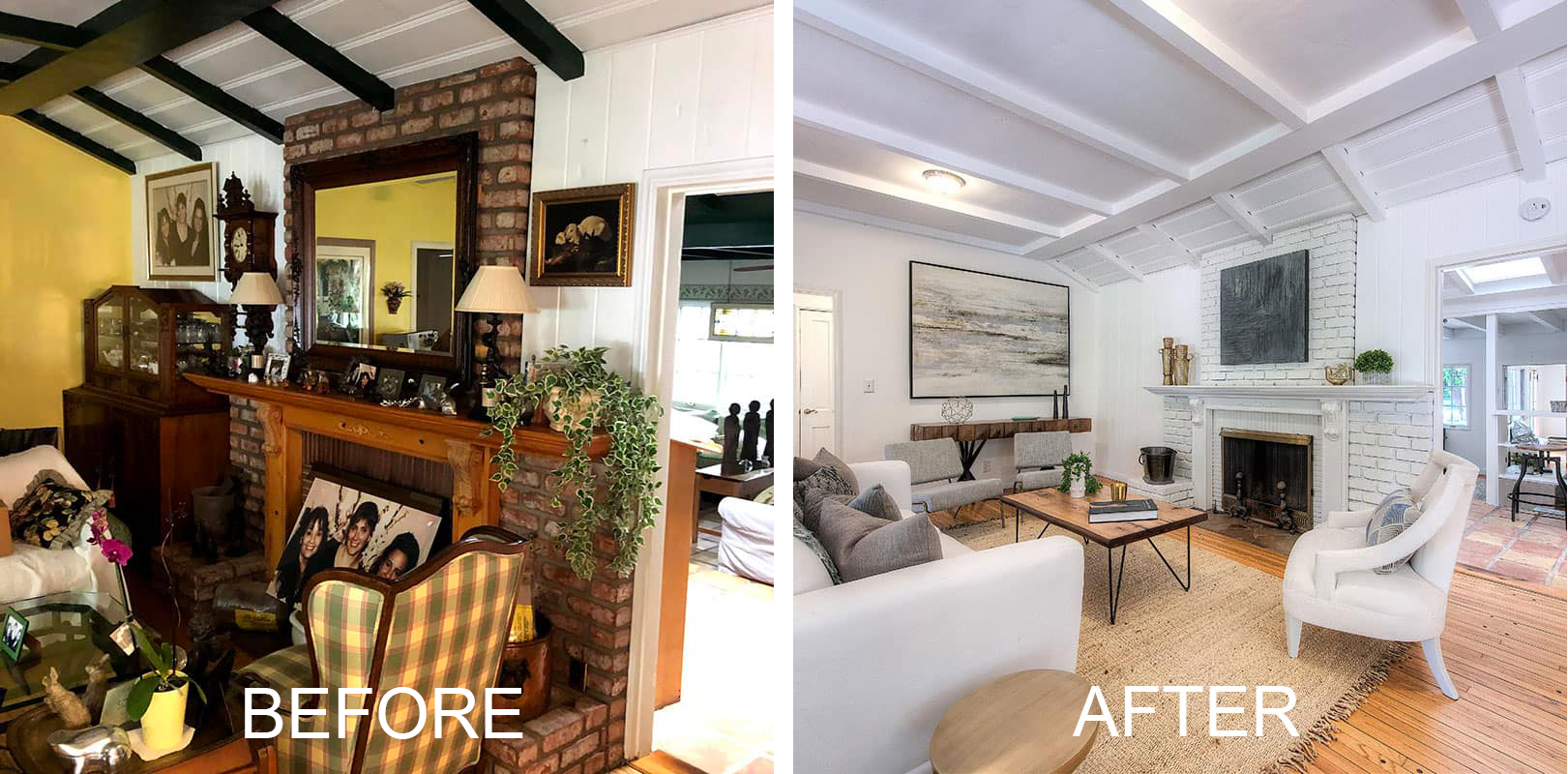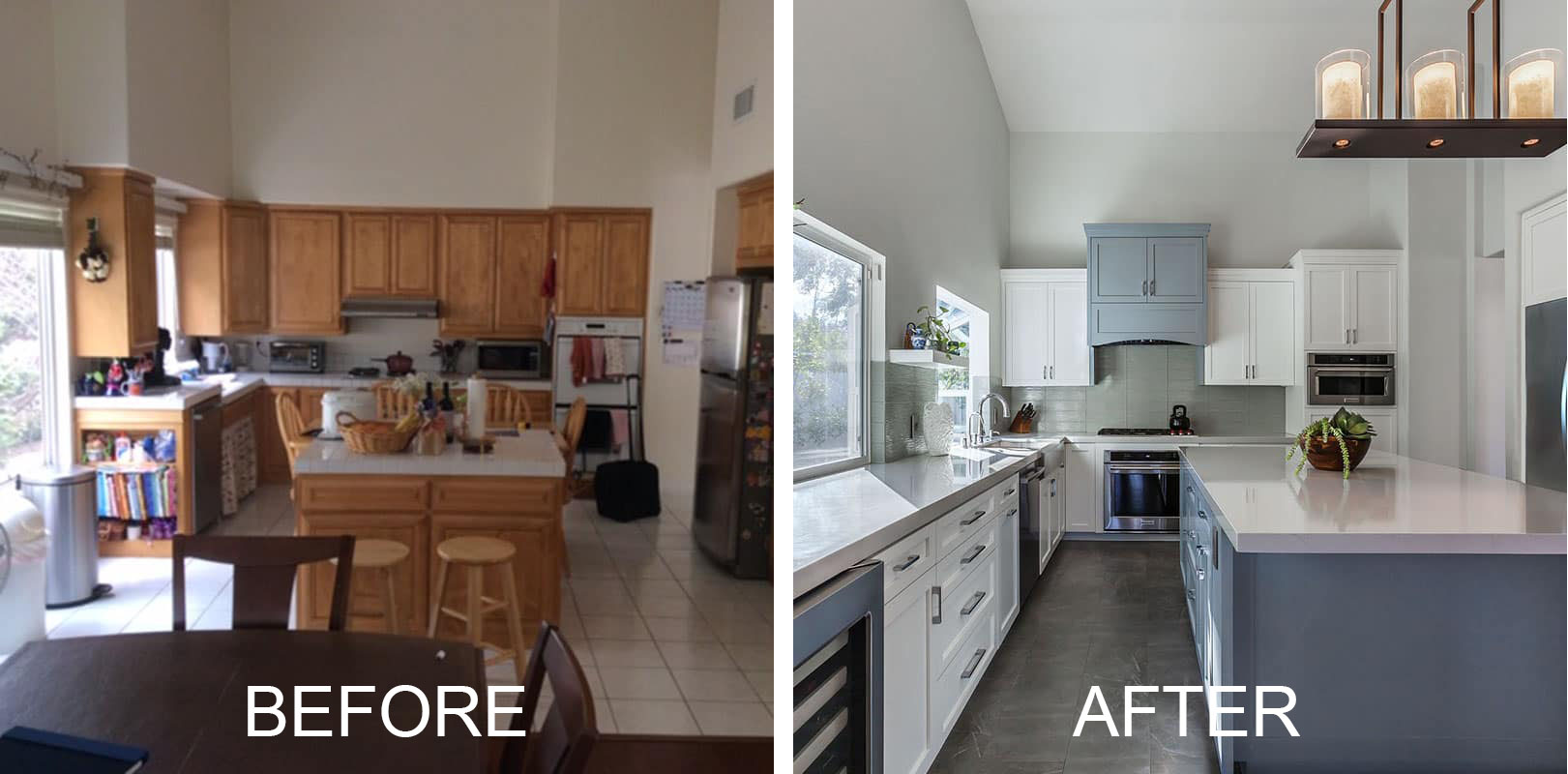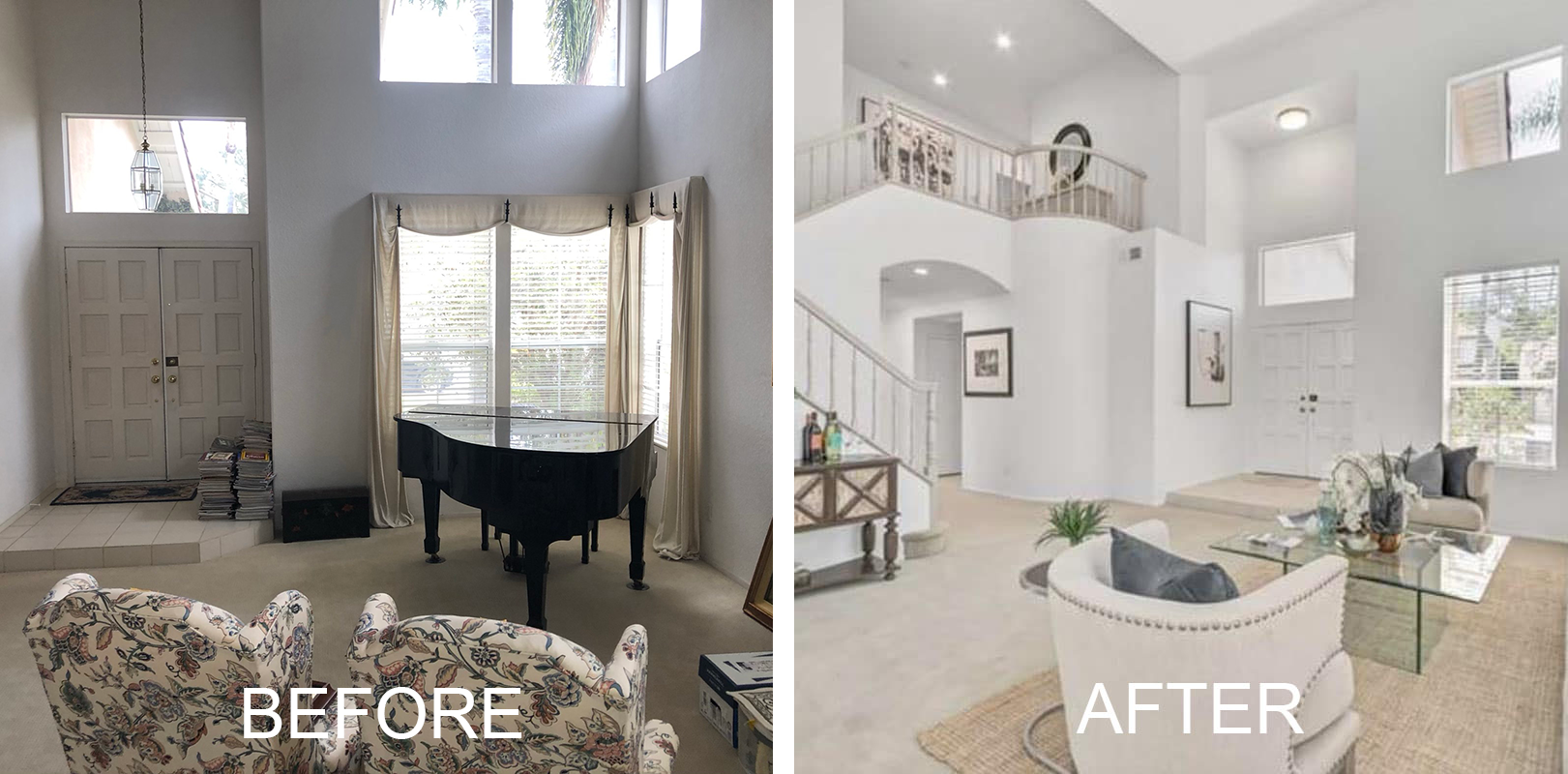 Whether you need a full remodel or simply a fresh coat of paint, your personal project
coordinator will determine exactly what's needed to raise the value of your home and get it sold quickly.
First Impressions Concierge is designed to give your home a first impression that sells,
and no project is too big or too small.

Contact me for details!
Testimonials
" Kevin helped inform my wife and I on the housing market in Brea and Yorba Linda, and what to expect before looking at homes. We were very happy he made himself available to walk us through the process of getting pre approved, as well as narrowing down a few houses that meet our very picky needs. While we are most likely months from committing, we will be using his services as soon as we are ready. Can't recommend Kevin Allen enough. "
-
" Kevin is a very personable and compassionate person who strives to meet the needs of clients. He has an extensive knowledge of Orange County, especially the Yorba Linda area, and I always turn to him for any of my real estate needs. "
- Feliz
" Kevin was a pleasure to work with! He was very committed, paid attention to the smallest details and was constantly available to us, which helped narrow down where we want to live. Now we are just waiting for a home that meets our criteria before we purchase. Highly recommended! "
-
" Kevin having a internet marketing background helped develop a terrific marketing strategy that most agents don't really understand, He also provided great advice to get my property looking great to maximize our home value in its current condition. We are now working through the pre-sale checklist he provided us, for a summer / fall sale!Once we get close to putting the house on the market, we will be using Kevin to find our retirement home. "
-
" Kevin is a dedicated professional who helped me navigate through the home buying process! I highly recommend using him! "
- Karyn Barnes
" Mr. Allen helped show several homes on a recent home shopping weekend in the Southern California area. He is a young,hungry and eager to meet your needs. I recommend him for any of real estate needs. Tell him to ease off the milk, you will understand when you meet him. "
-
" As buyers who were new to the area, my wife and I took an abnormally long amount of time (over a year) looking at different houses in different neighborhoods and trying to get a feel for which school district we wanted to be in and what kind of houses were available in those areas. But once our agent got impatient and pushy we switched to Kevin. He is immensely patient with us; He is always available via email and telephone, and we found him to be highly knowledgeable of the area. We would recommend his services to anyone looking for a new home. "
-
" Wanted to say thanks to Kevin for taking me and a coworker out looking at various homes and condos in the downtown fullerton area since we were from out of town looking to relocate in the next 6 -12 months. He knew the area well and based on what we were able to get pre-approved for. "
-
" Kevin Allen is a professional and personable broker associate that you can rely on for your real estate needs! He's given me a lot of information to make my home-buying decision. "
- Lin C
" Out of six real estate agents I inquired with online, Kevin was the only one who returned my call and did so within minutes. I found Kevin to be very helpful and very responsive to calls, texts, and emails. I highly recommend doing business with him. "
- Suzanne F.
" Kevin did a fantastic job and walked us through each step of the process. He continued to repeatedly update our listing and we were able to sell in a very short time frame. We would recommend Kevin to our friends and family and look forward to using him on the purchase of our next home! "
- Katherine L.
" Kevin was great throughout or initial home shopping experience. We decided to hold off purchasing our first home to save some more so we could get into a house we really wanted instead of settling for what we could afford right now. Needless to say he was a pleasure to work with and when we are in a better position to buy, we will give him the business!  "
-
Previous
Next